This shop houses card decks from Monica Leonelle Grace of The World Needs Your Book and Card Reading Queen.
On this site, you can order individual products or bundles of Monica's books, workbooks, card decks, courses, and more across her two nonfiction businesses.
About Monica Leonelle Grace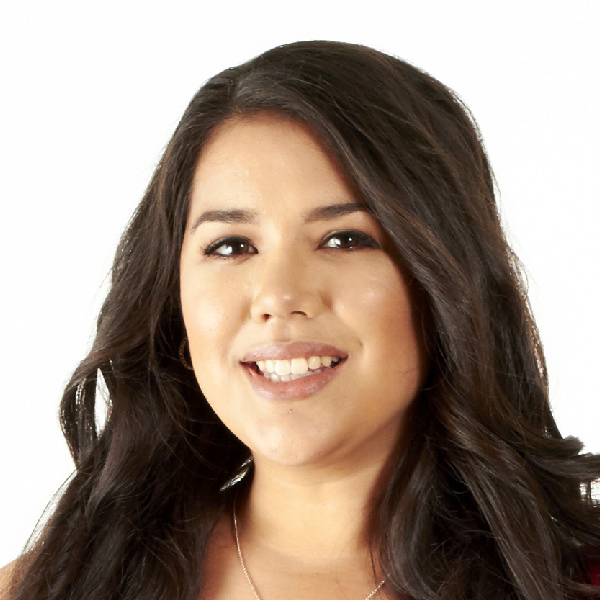 Monica Leonelle is a USA Today bestselling author. She teaches writing, publishing, business, and marketing at TheWorldNeedsYourBook.com. She teaches spirituality, manifestation, twin souls, and tarot at CardReadingQueen.com. Her most recent nonfiction series, Growth Hacking for Storytellers, has sold over 50,000 copies and helped thousands of writers write faster, become better storytellers, and find their way to success.
Before becoming an independent author, Monica led digital marketing efforts at Inc. 100 companies like Hansen's Natural and Braintree. She's been an avid blogger of marketing and business trends since 2007 and has an MBA in marketing, strategy, and entrepreneurship from the Chicago Booth School of Business. Her ideas have been featured in AdAge, The Huffington Post, Forbes, Inc., the AMEX OpenForum, GigaOm, Mashable, Social Media Today, and the Christian Science Monitor.
Monica started her career as a software engineer and holds an undergraduate degree in computer science with a minor in physics. She occasionally still writes custom plugins and templates across her 80+ domains.
Monica lives in a very, very old, 3-story home in St. Louis, MO with her husband, son, and adorable westie.